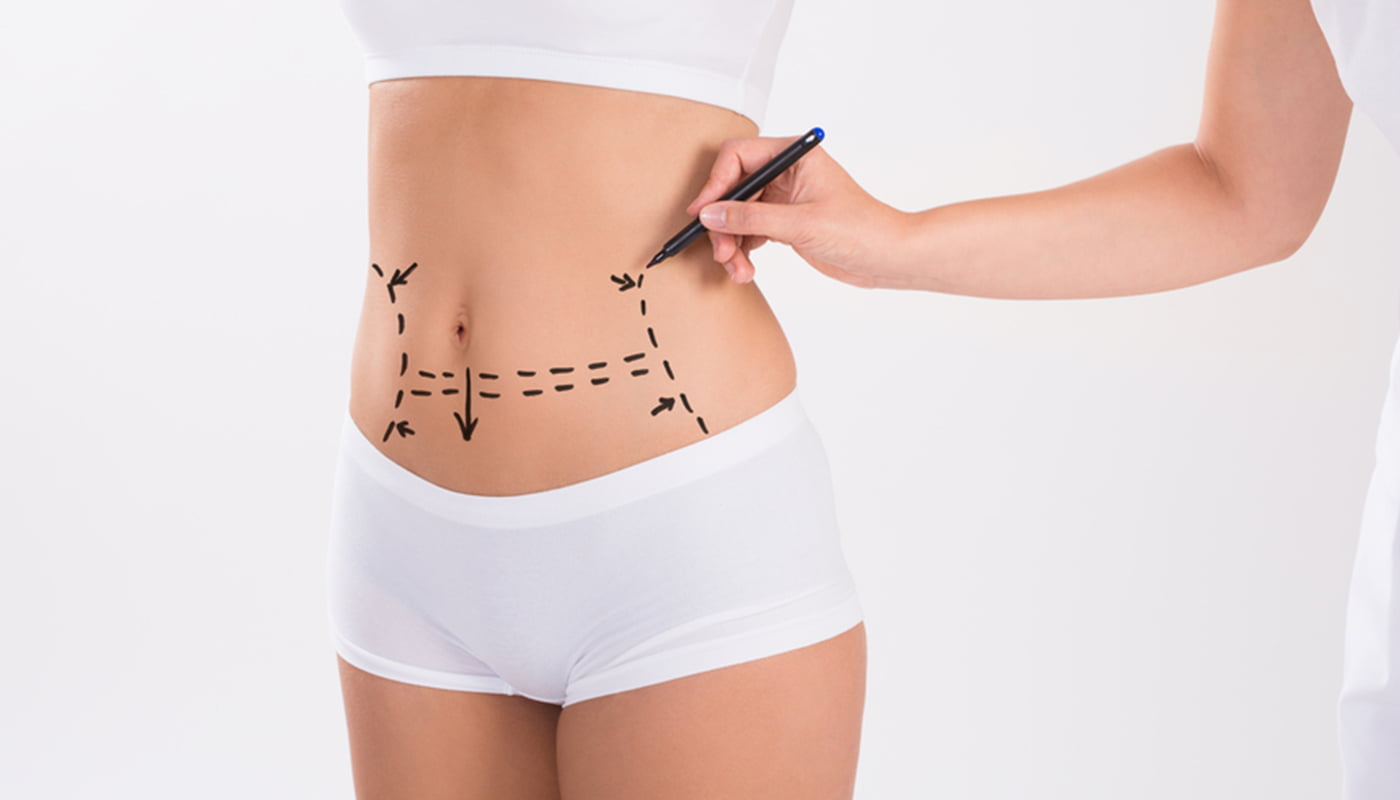 Abdominoplasty Surgery At Private Clinics Around The World
Abdominoplasty—also referred to as a "tummy tuck"—is a cosmetic surgical procedure
designed to improve the appearance of the patient's tummy. The surgeon aims to flatten the
abdominal area by removing excess fat and tightening muscles in the area.
You can save money on your abdominoplasty with the help of one of Israel's top healthcare
travel agencies. Medic Tours has relationships with amazing clinics in Greece, Turkey, and
Mexico, so you can access professional care from licensed surgeons at affordable prices.
Abdominoplasty can dramatically change the appearance of someone's tummy. It's a mostly
cosmetic procedure designed to create a tighter, flatter, and more aesthetically pleasing
abdominal area.
Muscles in the area are tightened, and fat cells that won't respond to diet and exercise are
permanently removed. There are currently two types of abdominoplasty:
Full — Involves the tightening of the muscle wall and repositioning of the navel
Mini — Involves the same incision as a full abdominoplasty but the navel is not affected
Where possible, people with low to moderate abdominal tissue should opt for the mini
abdominoplasty, as it's cheaper and entails a shorter recovery time.
Who Can Benefit from an Abdominoplasty?
Anyone who is self-conscious about the appearance of their tummy can regain their confidence
and self-esteem with a tummy tuck. But it's particularly popular among mothers who struggle to
come to terms with the appearance of their abdomen after having children.

Other people who can benefit from abdominoplasty include:
● People with back pain caused by weakened abdominal muscles
● People with poor posture caused by weakened abdominal muscles
● Mothers with urinary incontinence after giving birth
● People with a ventral hernia
● Anyone suffering from a lack of confidence or self-esteem due to the appearance of their
tummy
What to Expect from Abdominoplasty Surgery
The effects of abdominoplasty are permanent. So while it's a major invasive procedure, you'll
only have to endure it once. The surgery takes two to three hours and is performed under
general anesthetic.
The exact nature of your tummy tuck depends on your preferences and medical history. In most
cases, an incision is made between the navel and the pubic area in order to remove excess fat
and skin. The muscles in the area are permanently tightened with sutures.
Recovery from Abdominoplasty Surgery
After surgery, your entire abdominal area will probably be covered with gauze and bandages.
Your surgeon may also need to fit drains in order to allow excess fluid and discharge to flow
freely.
A degree of pain and swelling in the area is inevitable, so you'll be given pain relief to make you
as comfortable as possible. You may also be given antibiotics.
The recovery period after an abdominoplasty can last several months. However, most people
are able to remove their dressings and abdominal binder after around six weeks.
You will need to get lots of rest and refrain from strenuous activities for a prolonged period.
Exactly how long depends on how you recover. Your doctor will advise you about your recovery
process after the procedure.
FAQS – Frequently Asked Questions
Patients with loosened skin in the lower abdomen are those to whom abdominoplasty is administered. If the patient has an accumulation of unwanted adipose tissue in this area and significantly preserved skin elasticity, the procedure may be combined with liposuction.
Abdominoplasty can be combined with other aesthetic procedures such as breast augmentation, breast lift, or liposuction of another part of the body. This combined surgical procedure constitutes a complete change of the patient.
Unfortunately, the scars are an inevitable result of any invasive procedure. The scars are carefully concealed under the linen for the greatest comfort of the patients. For women with a caesarean section, the scar will remain the same size. Most patients experience physical and emotional change after surgery as a major benefit and scars as a secondary effect. Surgeons are trying to minimize postoperative scars.
For optimum results, it is advisable for ladies not to plan a subsequent pregnancy. This step is essential in maintaining the postoperative results.