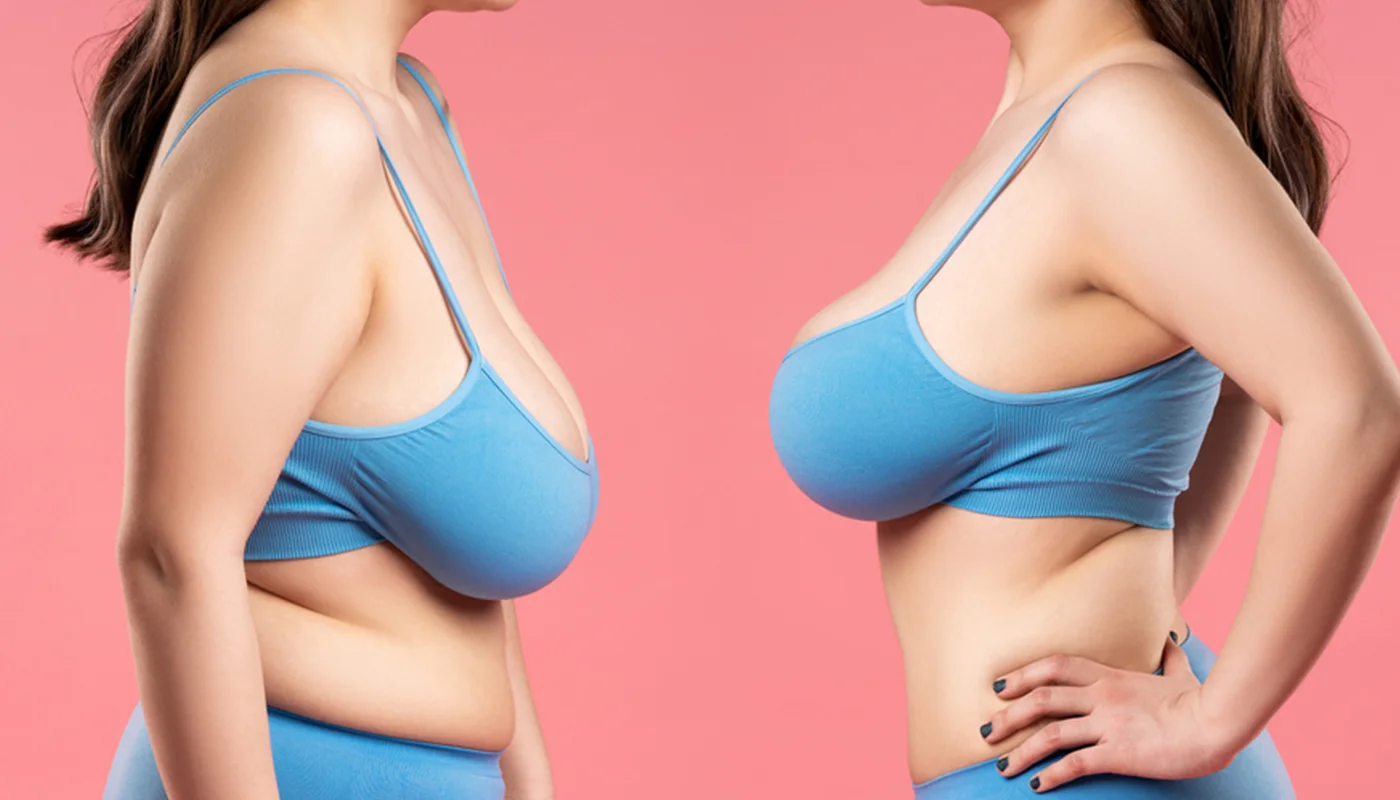 Breast Reduction at Amazing Overseas Clinics
Oversized breasts can cause a range of health issues, including pain, skin irritation, poor
posture, and muscular discomfort. Breast reduction surgery aims to alleviate these symptoms
by removing excess fat, breast tissue, and skin from the breasts.
When performed by a professional doctor at a licensed and well-respected clinic, a breast
reduction can improve the appearance of the breasts and boost the patient's self-esteem.
Also called a mammaplasty, breast reduction surgery is an invasive procedure that involves a
number of incisions. Therefore, you should only consider it if the size of your breasts is causing
your significant pain, discomfort, or social unease.
What Is a Breast Reduction?
A breast reduction involves a series of incisions made along the breasts. The surgeon then
removes fat and breast tissue to change their size and shape. In many cases, the surgeon also
has to reposition the nipples to create a uniform, aesthetically pleasing result.
There are three ways to perform breast reduction surgery:
Vertical — Incisions are made from the areola to the bottom of the breast and around both
nipples. This is ideal for moderate reductions.
Inverted — This method of breast reduction involves the same incisions used in the vertical
procedure, along with another along the bottom of each breast. This is ideal for larger breast
reductions.
Liposuction — Subtle changes to the shape or size of the breasts can be achieved by
removing small amounts of fat via liposuction.
Who Is Eligible for a Breast Reduction?
Most people opt for a breast reduction procedure in order to alleviate pain or discomfort.
However, a lot of patients turn to health tourism for surgery because the size or shape of their
breasts is causing them mental distress.
The most common reasons for seeking breast reduction surgery include:
● Poor posture
● Back pain
● Breast pain — exacerbated by strenuous activity
● Skin problems underneath the breasts
● Poorly fitting clothes and bras
● Self-esteem and confidence issues
Preparing for Breast Reduction Surgery
Most patients will only need to spend a day in the hospital or clinic when they undergo breast
reduction surgery. The procedure typically takes between three and five hours and is performed
under general anesthetic.
Your surgeon will probably meet you the day before to talk you through what to expect. They will
also ask you a series of questions about your medical history. You'll also be advised about what
to wear on the day, as well as what and when you can eat.
What to Expect After Breast Reduction Surgery
You may be fitted with drainage tubes immediately after your breast reduction surgery.
However, you'll only need to keep them in place for a few days afterwards. You will, however, need to schedule at least a full week off work. You should also refrain from any strenuous activity until your wounds have healed. Your breasts will be bandaged, and you'll be given a surgical bra to wear.
Experiencing pain and swelling during the recovery period is normal. You can take over-the-the-counter medications to lessen your symptoms. If your symptoms worsen or fail to subside, contact your doctor.
You should see the results of the procedure after a week or two. But there may be soreness, tenderness, and swelling for a few weeks after the procedure.
Contact your doctor if you experience any of these symptoms:
● Puckered scars
● Numbness
● Bumps and lumps
● Opened wounds
● Asymmetrical breasts
● Difficulty breastfeeding
● Changes in the appearance of your nipple
Breast reduction can be combined with liposuction or fat removal surgery in another area of the body.
Each patient recovers differently. The recovery period depends on how many procedures were performed simultaneously. The recommended rest period after surgery is one week.
Strenuous exercise can begin no earlier than two months after surgery, as the breast needs more time to recover.
Surgeons recommend delaying the purchase of a new bra for at least two months. Until the breast becomes accustomed to the new implant placement, it is advisable to wait and not rush into choosing a bra.