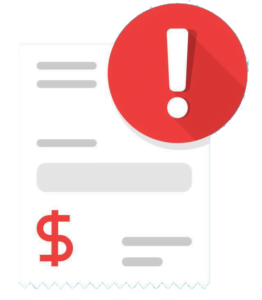 We hope this message finds you well. We would like to take a moment to thank you for considering our medic tours company for your upcoming medical trip.

Unfortunately, we regret to inform you that your requested transaction has been disapproved. We understand that this news may be disappointing, and we apologize for any inconvenience this may have caused.
We would like to assure you that our team of professionals has carefully reviewed your transaction request. However, due to certain circumstances, we were unable to approve your payment at this time.
Please do not hesitate to contact us if you have any questions or concerns about your payment. We would be more than happy to assist you in any way we can.
Thank you again for considering our medic tours company, and we hope to have the opportunity to serve you in the future.
Best regards,
Medic Tours